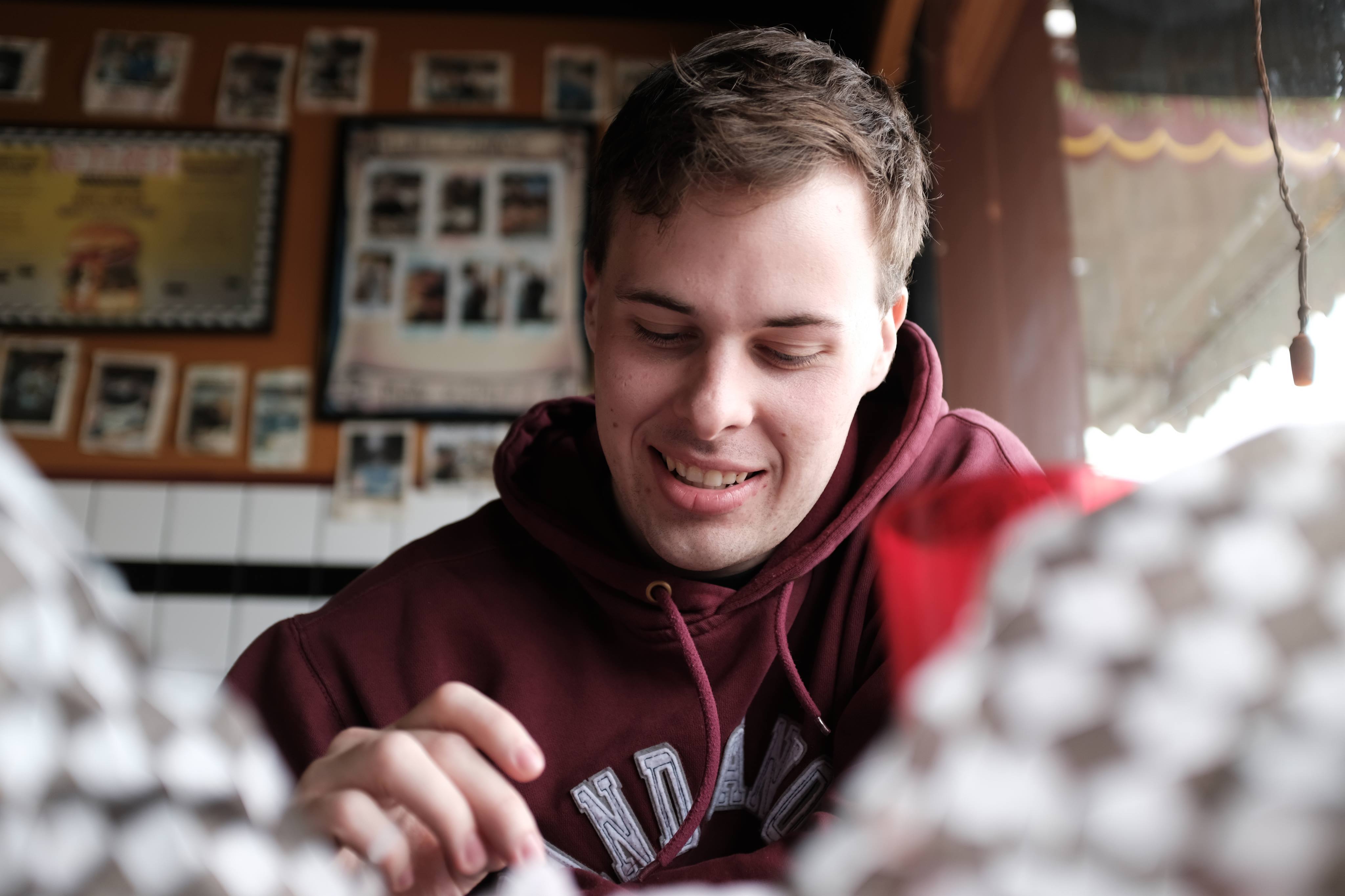 My name is Brad McLeod and I am a writer, journalist, editor and graphic designer with a flair for innovation and originality.
I'm currently living in Vancouver, British Columbia working as Digital Media & Sports Information Specialist at Simon Fraser University Athletics and was previously the Sports Editor for the Cranbrook Townsman and the team photographer for the Western Hockey League's Kootenay Ice.
I began my career while at Simon Fraser University where I was a long-time writer, photographer and editor for The Peak, SFU's student newspaper. I was also the founder and managing editor of The Tartan, SFU's bi-annual student magazine.
My best work can be found in the Portfolio section of this website, most of my student media writing can be found under my tag on The Peak's website, and you can check out The Tartan here.
For even more you can check out my Twitter and LinkedIn, and my e-mail is braddmcleod@gmail.com!